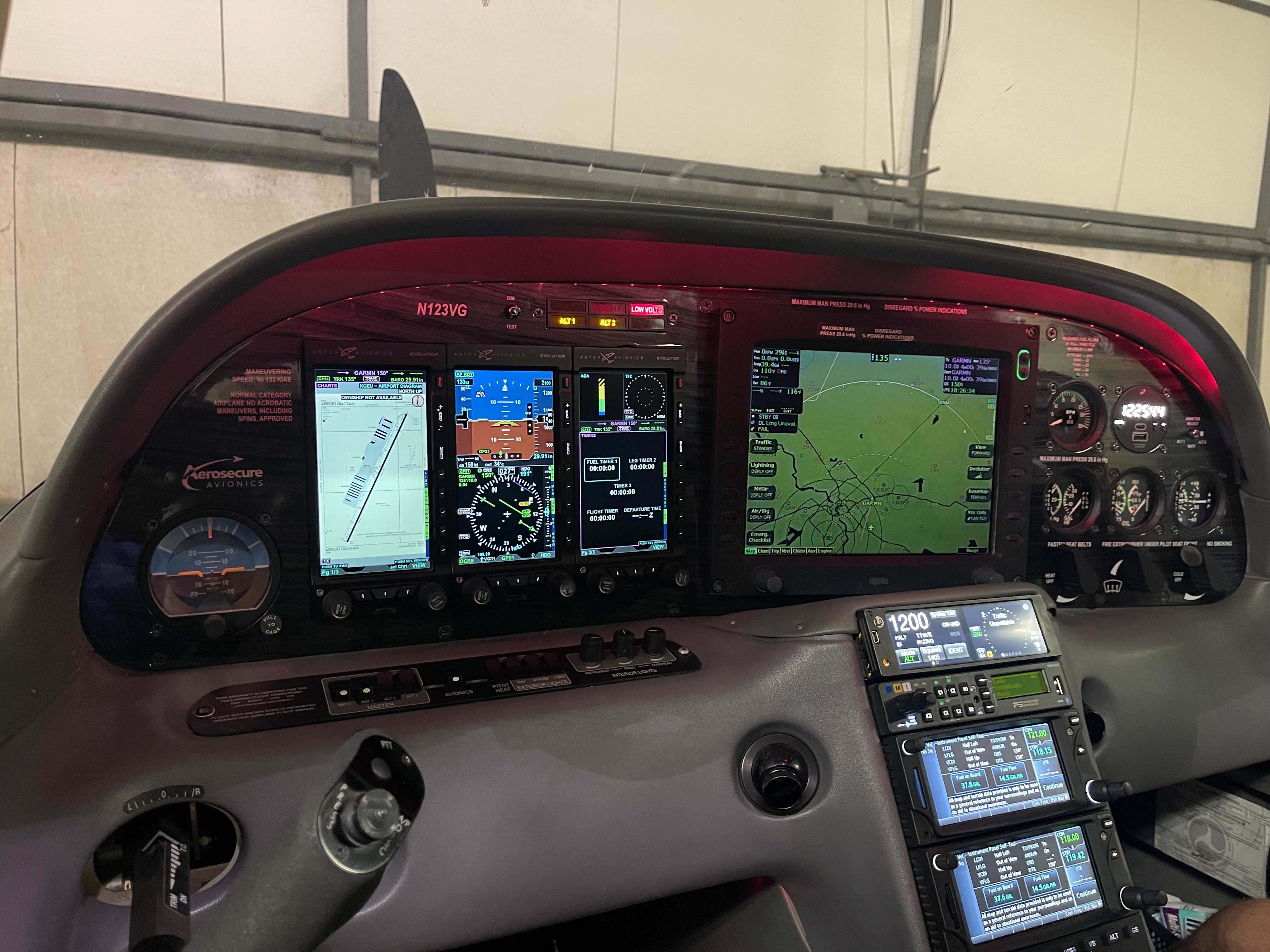 Aspen Customer Gallery
Welcome to the Customer Gallery. This gallery features installation photos and comments provided by Aspen's Evolution Flight Display customers. Select the make and model you wish to view from the menu on the left. To add your own story and pictures, please register for access to the Customer Port via the Submission/Registration tools below.
If you'd like to edit your existing Gallery post, log into the Customer Port and select 'Edit Profile' at the top of the page. Here you will find a section for editing and adding Aircraft, as well as a section for updating the personal information shown under your aircraft.