Mark Lee Joins Aspen Avionics as Vice President of Business Development
Lakeland, FL, April 14, 2010: Aspen Avionics announced today that Mark Lee will join its organization as Vice President of Business Development, and will be responsible for extending the vision and growth of the company, working with its senior management team and partners. Lee will report directly to Aspen's President and CEO, John Uczekaj.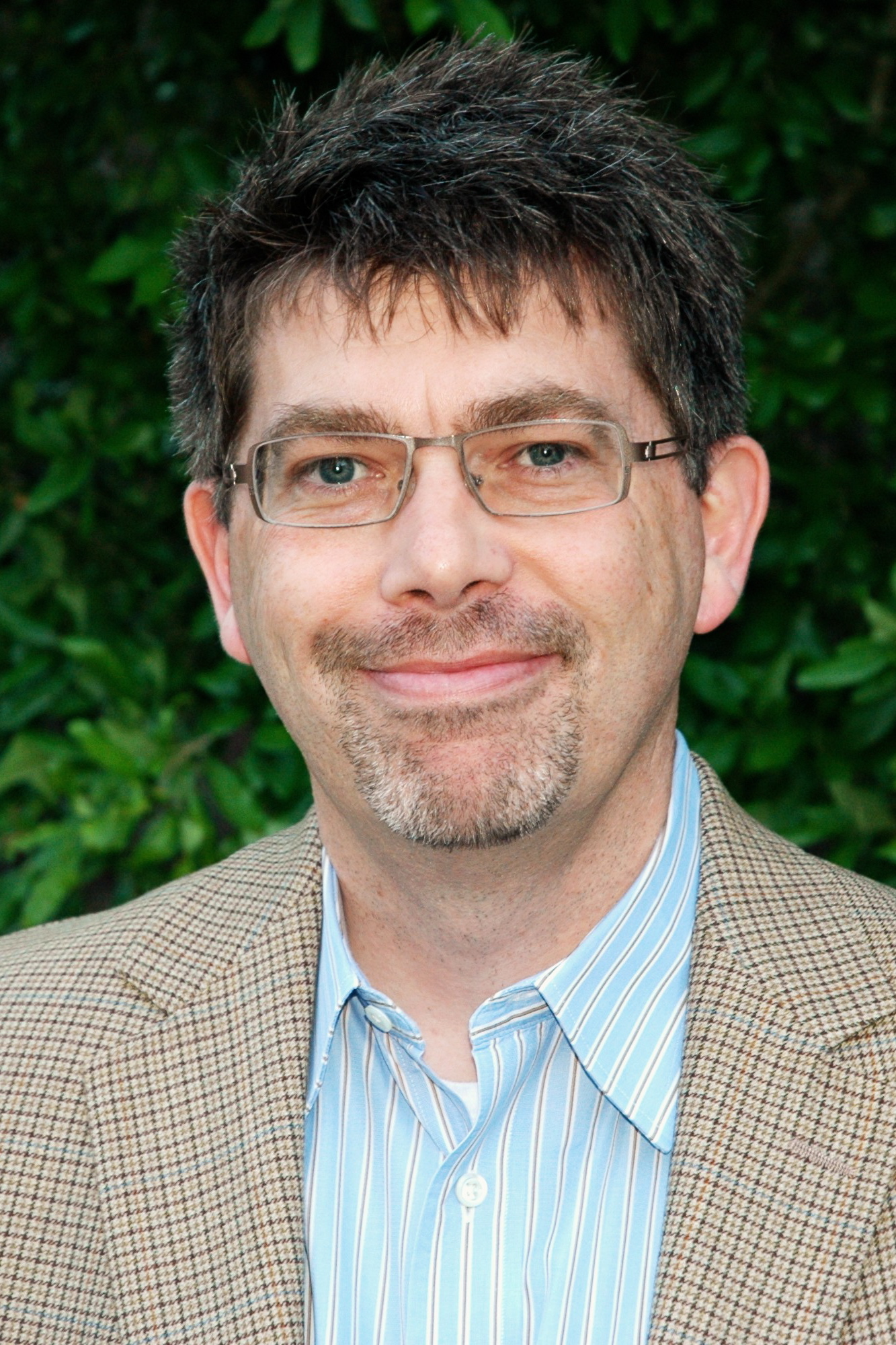 "We're very excited to have someone with Mark's talent and experience joining the Aspen senior management team," said Uczekaj. "His role within the organization will be critical to our growth, and he is uniquely qualified to succeed in this position."
Lee comes to Aspen with a variety of marketing leadership and management experience driving innovation for leading aviation, software and telecom manufacturers. Lee was most recently at Diamond Aircraft, where he served as director of marketing and sales for the D-JET personal jet, and provided marketing leadership and support for the company's piston aircraft. Lee worked for nearly 12 years at Microsoft Corporation in a variety of product management and other marketing roles primarily in the Windows client, server and embedded operating systems groups. Lee also worked for more than 10 years at Nortel in its enterprise and public networks divisions.
"Aspen began with a great vision and, through excellent leadership and hard work, rapidly brought to market a product with a compelling value proposition that has resonated with customers and partners worldwide," said Lee. "This is a pivotal time in our industry and at Aspen. There is even more we can do to continue to grow and make aviation innovation affordably and usefully available to a broad set of customers, so I am delighted and honored to have the opportunity to join the Aspen team to help realize this potential."
Lee, who cites a life-long passion for aviation, is a multi-engine rated, private pilot and was an aircraft owner for several years. He earned an MBA from Vanderbilt University and a broadcasting undergraduate degree from Western Kentucky University.
About Aspen Avionics, Inc.
Aspen Avionics specializes in bringing the most advanced technology and capability from the commercial and business aviation markets into general aviation cockpits—and budgets. Our products increase situational awareness and reduce pilot workload, making it even easier and safer to fly in both VFR and IFR conditions. The way we look at it, getting the latest avionics technology shouldn't always mean spending a lot of money—on equipment or installation. At Aspen Avionics, we design products to be affordable, easy to install, and easy to own.